Episodes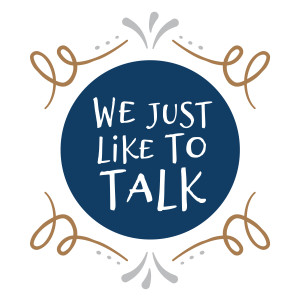 Monday Jan 14, 2019
Monday Jan 14, 2019
We discuss Holly Bourne, a British author whose books Ben has constantly been lending to Becky for the past few years.
Bourne writes about feminism, mental illness, and relationships—both healthy and unhealthy. Her YA series Spinster Club follows three young women as they struggle with these things. Her adult novel, How Do You Like Me Now?, is about a woman on the brink of 30 still struggling with similar things.
We break down our thoughts on these books, why we love them so much, and which parts we could most relate to.
You can read Ben's reviews of Am I Normal Yet? (with links to the subsequent books) and How Do You Like Me Now? on Goodreads.
You can also read the episode transcript.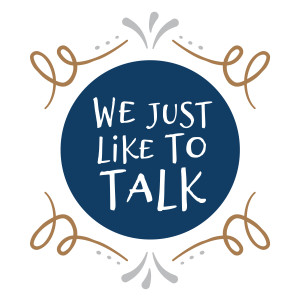 Monday Dec 17, 2018
Monday Dec 17, 2018
Everybody faces rejection, whether it's professional, platonic, or romantic. Come hear our tales of woe—no, actually, we have a pretty positive outlook on rejection in our lives!
We talk about rejection in relationships (both romance and friendship), as well as being rejected for jobs or for school. We cover some of our different reactions to different forms of rejection, as well as how we approach rejecting people. Also, Becky shares her steps for dealing with a rejection.
You can also read the episode transcript.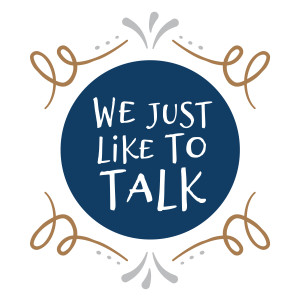 Monday Dec 17, 2018
Monday Dec 17, 2018
Our pilot episode! This is slightly rougher than the others for that reason but no less interesting. We talk about our first impressions of each other, then first impressions in general.
We met while working at the Thunder Bay Art Gallery! Hear Ben confess his anxiety over not really knowing how to bridge the gap between "small talk" and more intimate conversations. Are you a "heavy door" like him?
Becky also talks about her first impressions of her current roommates, contrasting what she first thought of them with what she has learned over her first month of living with them, and Ben shares what it's like forming first impressions of students.
We finish off with a discussion of Becky's first impressions when using Bumble to find dates.
You can also read the episode transcript.