Episodes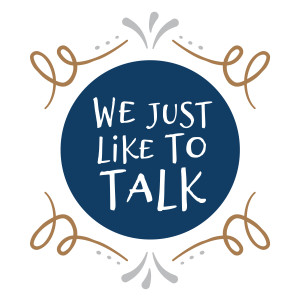 Monday Jan 14, 2019
Monday Jan 14, 2019
We discuss Holly Bourne, a British author whose books Ben has constantly been lending to Becky for the past few years.
Bourne writes about feminism, mental illness, and relationships—both healthy and unhealthy. Her YA series Spinster Club follows three young women as they struggle with these things. Her adult novel, How Do You Like Me Now?, is about a woman on the brink of 30 still struggling with similar things.
We break down our thoughts on these books, why we love them so much, and which parts we could most relate to.
You can read Ben's reviews of Am I Normal Yet? (with links to the subsequent books) and How Do You Like Me Now? on Goodreads.
You can also read the episode transcript.