Episodes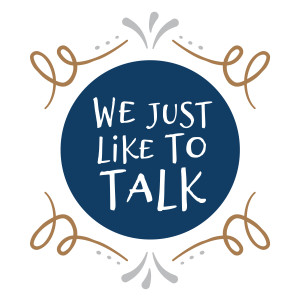 Monday Dec 17, 2018
Monday Dec 17, 2018
Everybody faces rejection, whether it's professional, platonic, or romantic. Come hear our tales of woe—no, actually, we have a pretty positive outlook on rejection in our lives!
We talk about rejection in relationships (both romance and friendship), as well as being rejected for jobs or for school. We cover some of our different reactions to different forms of rejection, as well as how we approach rejecting people. Also, Becky shares her steps for dealing with a rejection.
You can also read the episode transcript.