Episodes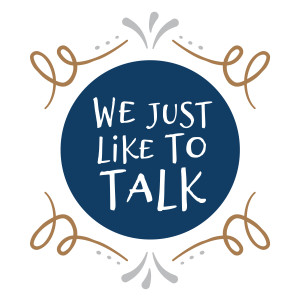 Monday Apr 01, 2019
Monday Apr 01, 2019
The Real Housewives is one of Becky's go-to reality TV shows to help her relax and unwind. She had Ben watch several episodes of The Real Housewives of Beverly Hills. Ben … does not watch that much reality TV, and definitely doesn't watched Real Housewives. Until now.
Spoiler alert!
Note: Although Becky mentions at the beginning that she had Ben watch episodes of The Real Housewives of New York as well, we don't end up discussing those. Stay tuned for a future episode with more reality TV talk.
You can also read the episode transcript.