Episodes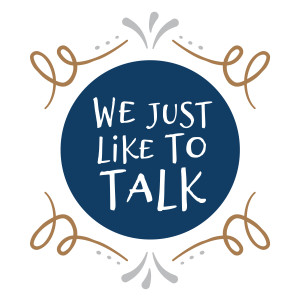 Tuesday Jun 25, 2019
Tuesday Jun 25, 2019
Two episodes ago, Becky blew Ben's mind by introducing him to The Real Housewives of Beverly Hills. Now Becky's back at it again, this time with The Real Housewives of New York City. Specifically, she made him watch three episodes from season 3 of the series, a self-contained trip to the US Virgin Islands where some of the housewives have a little too much to drink and let the emotions run almost as wild as their libidos.
Hear how this series stacks up against Beverly Hills in Ben's opinion, and of course, which of the housewives Ben and Becky like the most—and which ones they think the other one most resembles. They also get real about bridal showers, both in the show and one they've attended together.
You can also read the episode transcript.