Episodes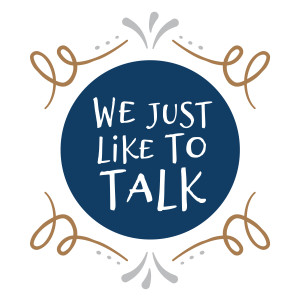 Monday Dec 31, 2018
Monday Dec 31, 2018
What are we watching on TV these days? We reveal our current favourites, new and old, what we're binge-watching or savouring at the moment. We talk about what we find comforting about certain types of TV, and what TV shows and movies we've had queued up forever. Then we play a fun game with each other.
Shows we discuss include: Buffy the Vampire Slayer, The Real Housewives, Black Lightning, Ozark, Doctor Who, Will and Grace, Black Mirror, Vanderpump Rules, and Charmed. No spoilers!
You can also read the episode transcript.