Episodes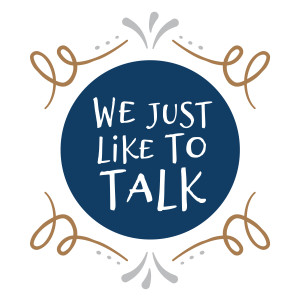 Wednesday Jun 03, 2020
Wednesday Jun 03, 2020
Surprise, Kara is transgender! But that's not what this episode is about. Or is it? A lot is happening to us in 2020, both personally and globally from, you know, this whole pandemic. Becky and Kara talk about how they're holding up, and what they are enjoying and not enjoying about the strange plot twist that has started off this new decade.
Mentioned in this episode: Oprah and Deepak Chopra's Hope in Uncertain Times meditation series.
You can also read the episode transcript.